Today I am busy with Curly Girl's 12th birthday party.
The theme is 'cookin & craftin' !!!

I've been prepping for this party for awhile!
So far, I've sewn aprons for them to decorate, collected jars for snowglobes and bathsalts...collected acorn tops, cut out bookmark fixins......

All that is left is to premake the pizza crusts and make the cake...then set the house up!

(okay, so not anymore....now I'm off to a chorus concert she is in.....so much for pre making pizza crusts...oh, and I ended up buying the cake from a co-worker!)





Wish me luck!!!



Now...I leave you with this:

Here are some of our favorite Christmas movies!

I LOVE this one.....I laugh the ENTIRE way through it.





This is Dean's all time favorite (the cat scene makes me laugh til I cry)





We ALL adore this one........'he took two'




Oh! And a new favorite.....we HOWL at the who's your daddy scene and then when they say "Ewwwww! I'm your DADDY!"


we watch ALL the classics...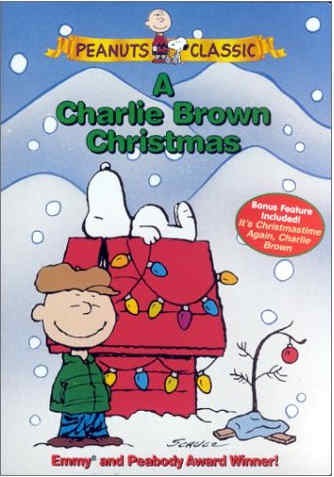 We watch this one at least TWICE!
It is the BEST Christmas Carol!!!


(Michael Caine rocks as Scrooge, sorry Jim, yours is a bit dark for us)






We love this funny guy ...and have all 3 of these...but this one is THE BEST...


View Raw Image
" href="http://i38.tinypic.com/2lw83g9.jpg" class="thickbox">
View Raw Image
" href="http://i38.tinypic.com/2lw83g9.jpg" class="thickbox">

Simply a beautiful movie...




Gotta get me one of those 'lamps...'





A true classic!




And two that only Curly Girl and I can still handle...while baking cookies!




the kids can't watch this one...but it IS funny!




Okay.......what is on YOUR watch list?