When we lived in Forth Worth, I met an artistic lady named Adrienne. I couldn't believe someone crafty like me lived just down the block....and that I didn't meet her until we had lived there 4 years!
Adrienne is so talented. She does beautiful work...she paints, crochets and weaves rugs. Her work is so free spirited and fresh. I just love it.
When we moved, the two of us were pretty good about staying in touch at first. But eventually, we lost touch.
I was surprised when she commented on Kaela's art blog this week.
I hadn't heard from her in 5 or 6 years!
We emailed a bit back and forth and then I poked around her website to see what she has for sale (yummy stuff.)
I found photos of Kaela "modeling" for her website. She was just 6 years old.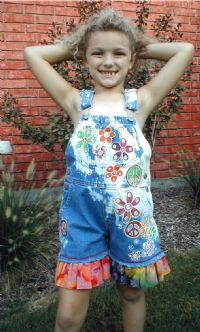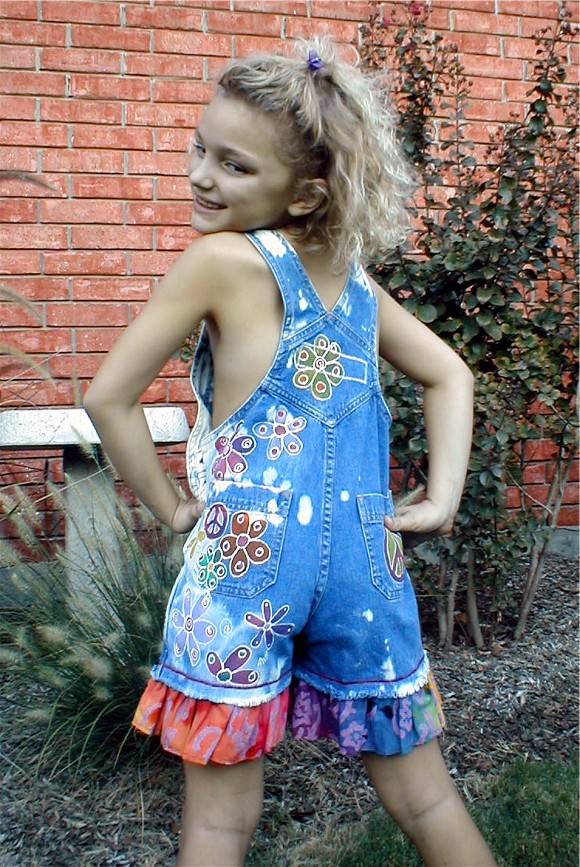 These photos brought back a flood of memories from our time in Fort Worth.


HERE
is the link to this page from so long ago and here is the
main website link
in case you want to poke around.